Welcome to RadCamp 2020 - The Lisbon Edition
January 22, 2020
Campus da FCUL
C2 building
Room 2.2.16
Lisboa, Portugal
Organisers, Instructors, and Facilitators
Isaac Overcast (Ecole Normale Superieure)
Francisco Pina Martins (Universidade de Lisboa)
Registration
Participation will be limited to 32 individuals. Registration for this edition of RADCamp is free. Please fill out this brief registration survey, so we can get a better idea of who will attend:
Register for RADCamp Lisbon 2020
Schedule
NB: This is a very preliminary schedule, so it is subject to change.
Refreshments provided and workshop sponsored by:

Additional ipyrad analysis cookbooks
Group Photos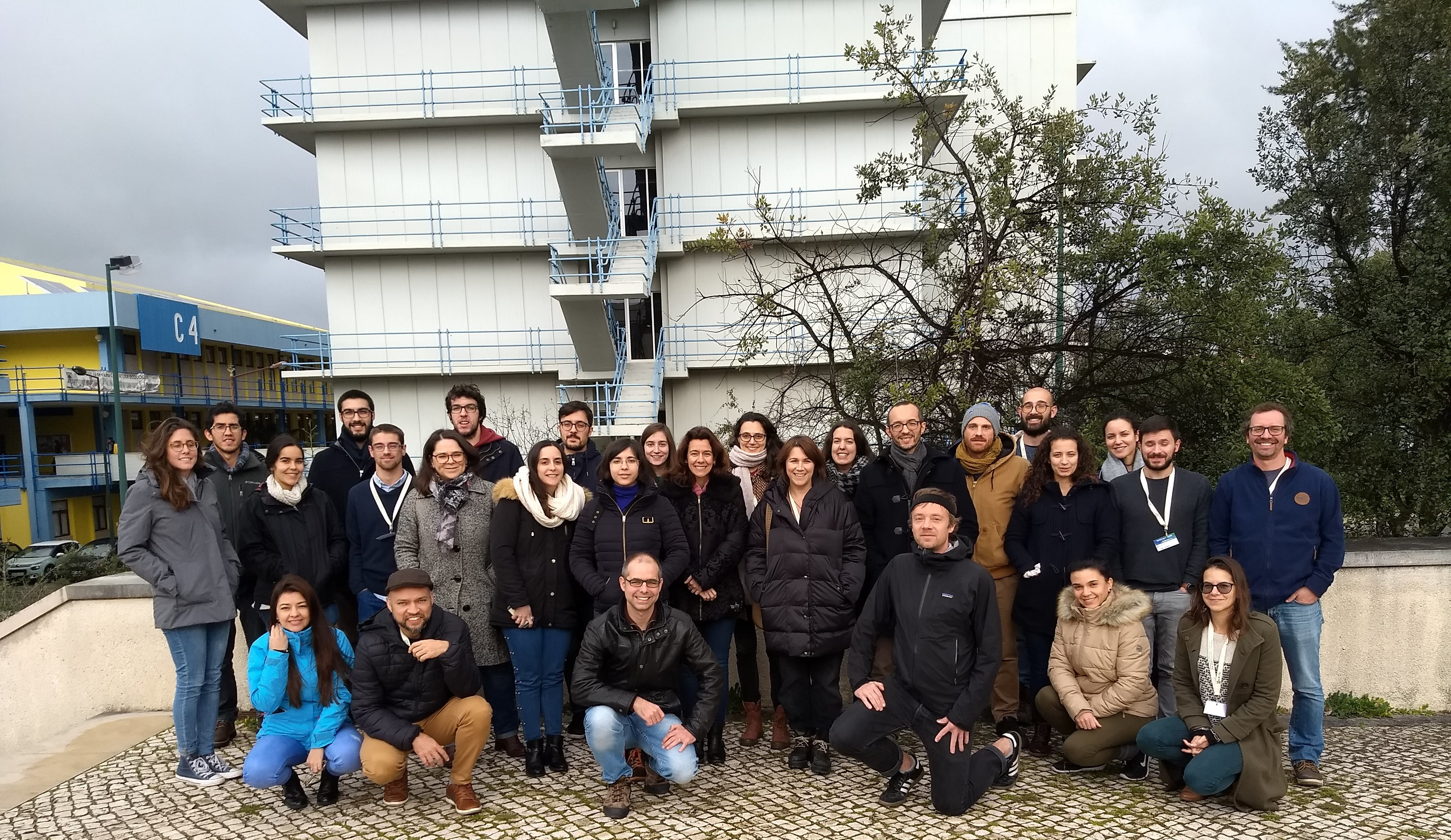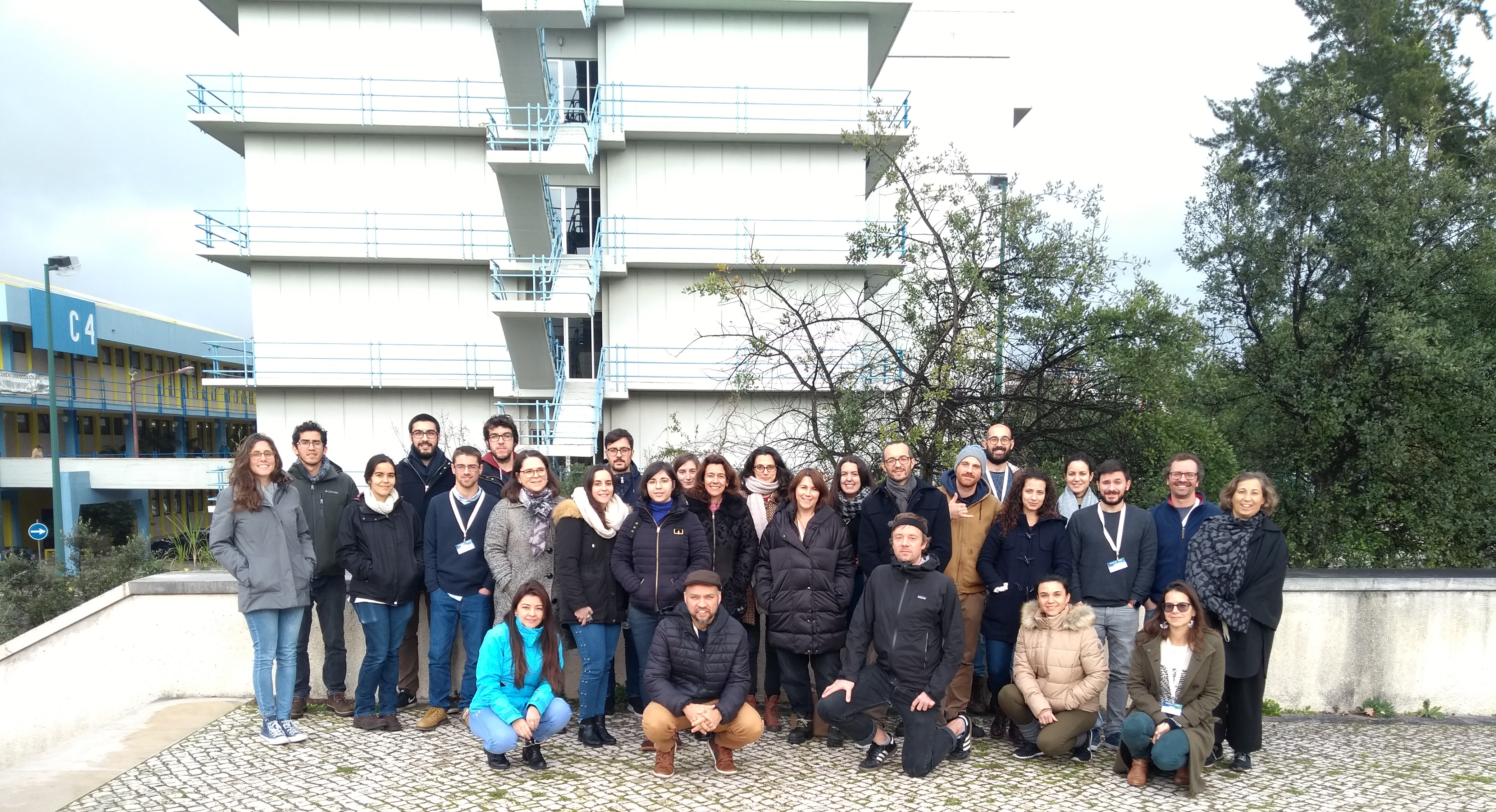 Acknowledgements
RADCamp Lisbon 2020 materials are largely based on materials from previous realizations of the workshop which included important contributions from:
Deren Eaton
Mariana Vasconcellos
Laura Bertola
Sandra Hoffberg
Natalia Bayona Vasquez