Welcome to RadCamp 2018 - The New York City Edition
August 28-30, 2018
Schermerhorn Extension Building Room 1010
Columbia University
New York City
Organisers, Instructors, and Facilitators
Deren Eaton (Columbia)
Isaac Overcast (CCNY)
Sandra Hoffberg (Columbia)
Registration
Participation will be limited to 30 individuals. Registration for this edition of RADCamp is $15, which will cover coffee and light snacks for the 3 day workshop. The registration fee is more of an inducement to prevent people from signing up and then flaking, so nobody will be turned away for lack of funding. If you want to request a fee waiver please contact the organizers.
Schedule
Additional ipyrad analysis cookbooks
RADCamp NYC 2018 co-sponsored by: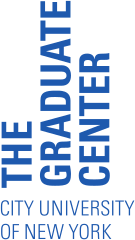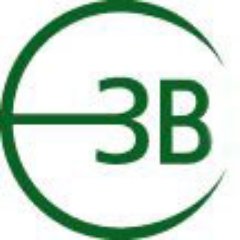 RADCamp NYC 2018 Group Photo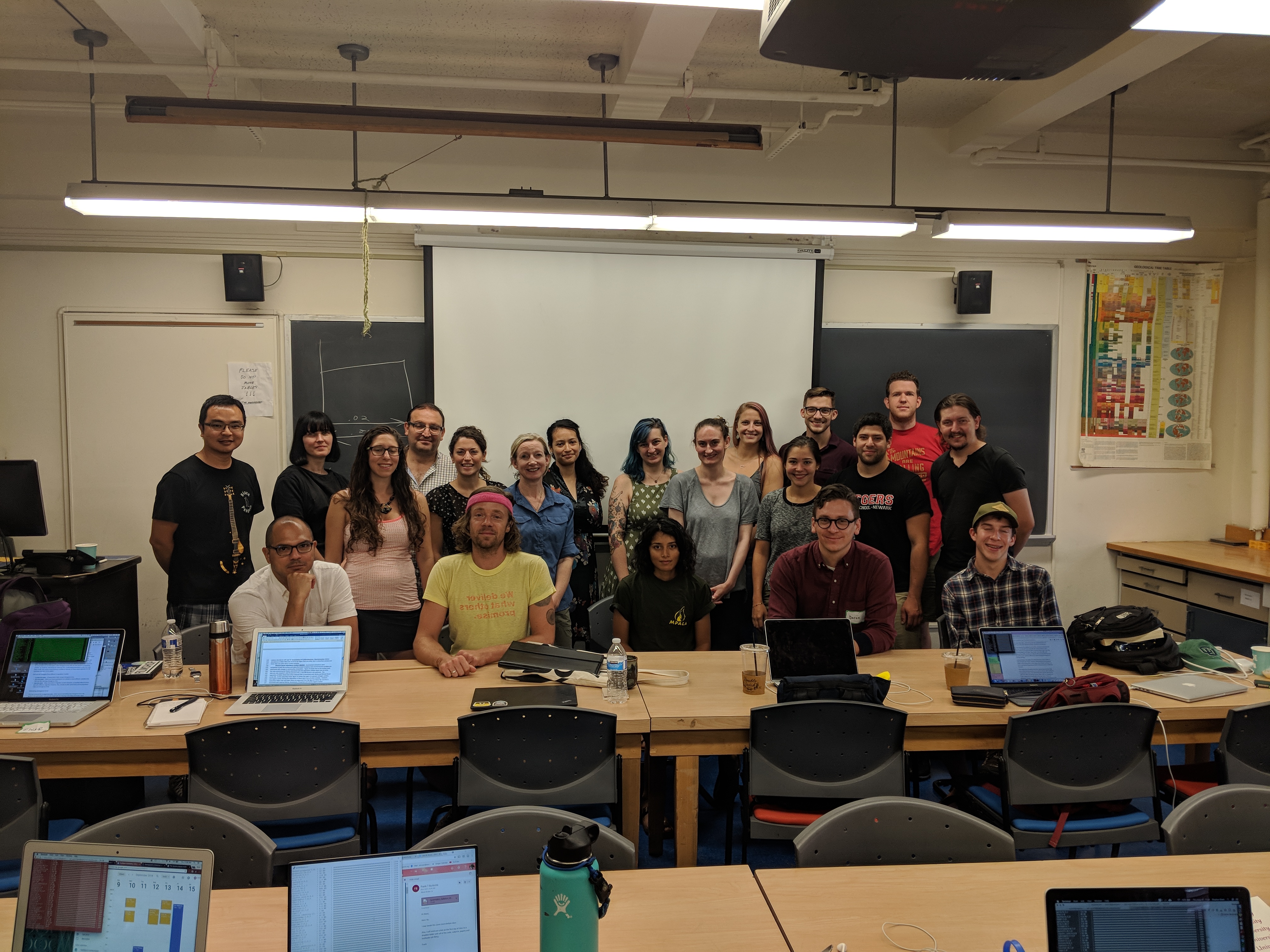 Acknowledgements
RADCamp NYC 2018 materials are largely based on materials from the RADCamp AF-Biota workshop which were created by Isaac Overcast, Mariana Vasconcellos, and Laura Bertola.